About SALT
SALT is an acronym for Shared Accountability, Lending, and Teaching.
By reaching out to people in material poverty through microloans, savings groups, agricultural programs, vocational schools, and Christ-centered teaching our goal is to walk alongside clients, helping them use the resources God has placed in their care without depending on others.
Read more
Bible-based teaching is the central focus of the SALT program. SALT clients receive regular teaching on the importance of following Jesus in everyday life.
Our two main objectives:
• Help people discover ways to provide for their families
• Pattern and teach a Biblical way of life
"I used to be happy with a three-fold harvest, but now I am looking for ways to increase my yields every year."
– Edmond, Agri-Plus technician from Haiti
"The teaching is really good and helps me manage my business and home better. The group helps me save money instead of wasting it."
– Savings group members from Asia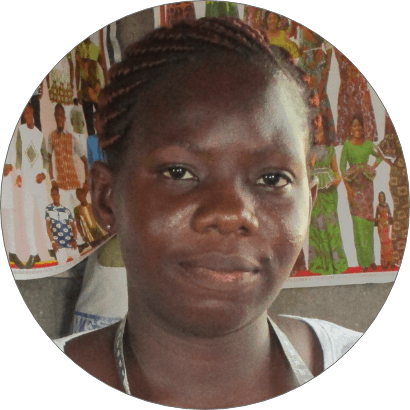 "The teachings we get from the meetings has helped me to interact and relate well with my clients and apprentices; I am grateful for this provision."
– Helena Awortwe, Microloan Group from Ghana, Africa
"Most people in Uganda lack practical skills. What I've gotten from the school gives me hope."
– Pius, a vocational school student from Uganda
Statistics
Current as of last quarter ending
Countries with SALT programs
Hours of Biblical teaching received by SALT members
Donate to SALT Microfinance Solutions
Contact SALT Microfinance Solutions
Contact Us
Phone
330-893-2428
Address
PO Box 360 Berlin, OH 44610